Our 56 Chev Conv. Power Packed engine - purchased new in Nebraska late '56- photograph Jun 57 in MD. Fastest thing around! Never lost a street race.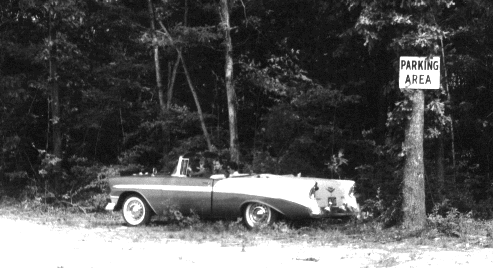 1946 Ford (My first car) I bought it in 1958 from a lady for the price that the junk yard offered her for it $25. Fill it with oil and check the gas!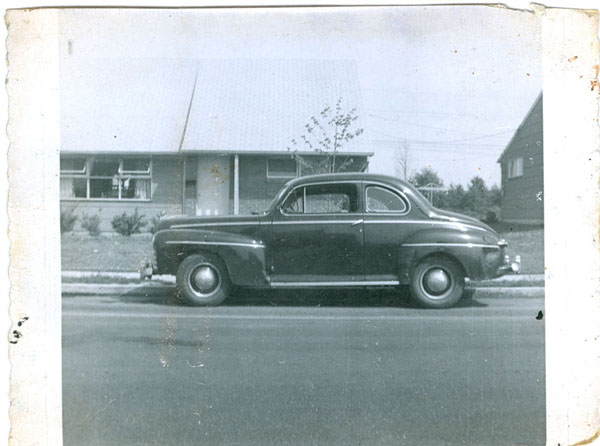 1951 Hudson Convertible with power windows - full option car! Burried the speedometer at 120 at Eglin AFB - took 2 miles.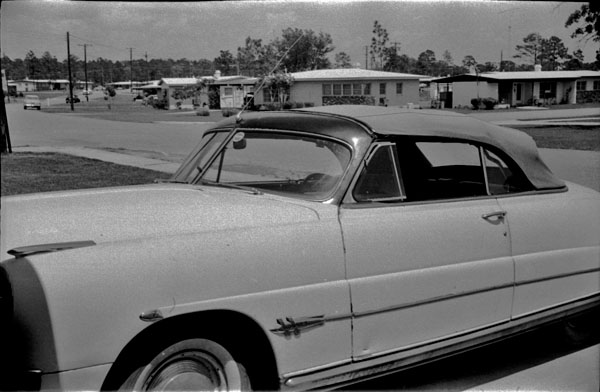 1951 Hudson and 1956 Chev Convertible!


1952 Hudson (DOC) I bought it from a family junk yard for $25. It had a 53 Cad 333 CI engine in it with a 4 spd hydro with the shift control to the dash! It supprized a lot of people!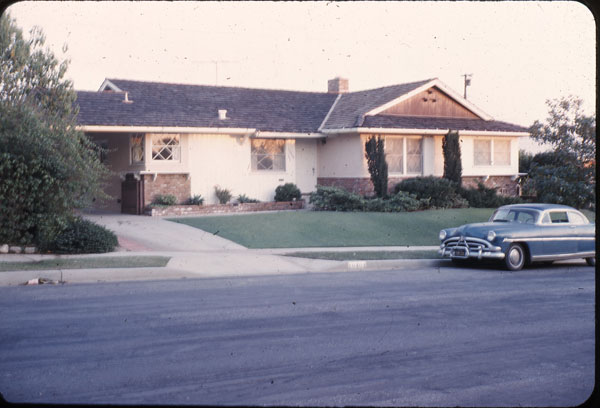 1958 Corvette. Bought from Jan Berry of the singing group Jan & Dean. Solid lifter FI, 4 spd close ratio tran, 4.56 posi from Factory. Trophy from run at Fontana Drag Strip in CA.
Originally white with red interior. Jan painted it black after the Bell Air fire in 1961. I restored it to 97% original in NCRS judging and painted it '58 red with '58 white.
See other pictures on other links on this site!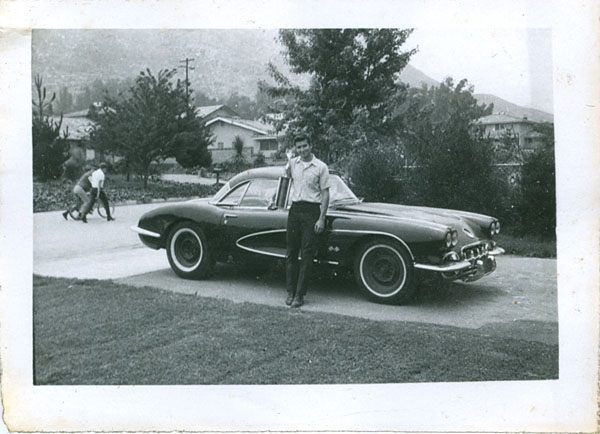 71 Nova with a small block 400 ci.